If you have decided to make a life-changing move and relocate to a warm, southern climate, you certainly wouldn't be alone. Your current location is, of course, a very nice place to live. If for example you live in lovely UK, there may be times you would find it to be so much nicer if you could tow the landmass a few thousand kilometres south to escape the hostile northern weather. It isn't just the climate that people wish to leave behind, though. The cost of living seems to rise daily and as for land prices, property ownership is beyond many people who simply don't have the kind of money even for a small flat.
Looking further afield and Southern Spain looks very appealing, with new apartment developments right on the beach that are far enough away from civilisation to be affordable, yet not too far to be isolated.
Here are a few tips for those looking to buy beachfront property in southern Europe.
New Developments
As is the case in every busy region, construction moves along and into unspoilt areas, where the development train has yet to lay its tracks. If you can afford any location, that's great, but if price is important, look at areas where development is just starting, as this is where you will find the lowest prices. Check out the stunning properties for sale in Sotogrande Spain and you would be able to find properties right within your budget, even ones with prices that could allow you to fully furnish your new home in the sun.
Online Solutions
You don't need to visit at the early stage of your quest. Start by looking at leading real estate agent websites and see what is available in your price range. Of course, it depends on your plan, but putting down a deposit on a soon-to-be-built apartment development would secure you the lowest price, plus you have time to save for the relocation. In the Marbella region, for example, there is more than 20km of unspoilt beaches and this is where to look at new construction developments.
Make A Shortlist To View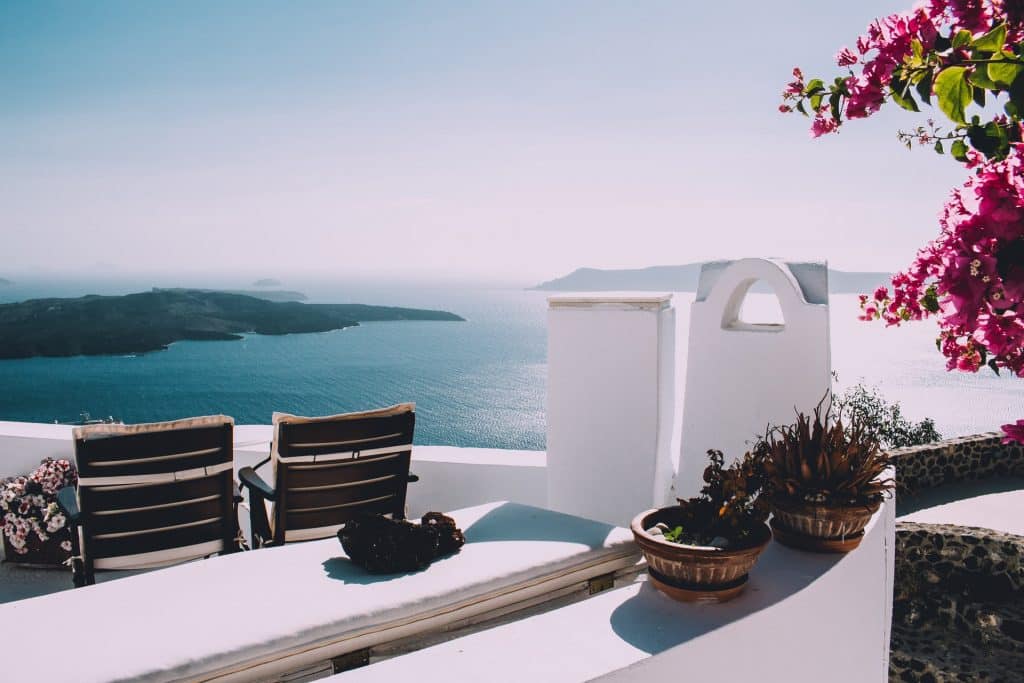 Wherever you are in the world, you can create a viewing shortlist, thanks to the Internet. Booking a flight is all it takes to start your viewing tour, which the real estate agent would arrange prior to your arrival. Three days would suffice and when you return home, you are already the proud owner of luxury property.
Know Your Budget
This is important and something the real estate agent would wish to know at the outset; crunch the numbers and come up with a maximum figure that you could manage and stick to that. The real estate agent has access to many lenders and they can facilitate a home loan that suits your lifestyle. They can also provide legal services for the land purchase, so it really is a one stop solution.
The wonderful thing about living on the coast is the pure air quality, ensured by a constant salty breeze, all part of the healthy lifestyle of beach living. Once you've made the investment, your dream home will become a reality.