A lot of people don't quite realise it, but there are actually quite a few different design ideas that they can opt for when it comes time to plan out the loft conversion. Rather than having the same idea of a converted loft as you have had for a while now, it might be worth it to try something new in your house. Of course, with enough discussion with your builders, and enough time and energy, you will be able to make sure that the design you choose for your loft conversion is going to keep you happy for years to come.
What Designs Are There?
There are five total designs that you can choose from, each with its own name and features to set it apart from the others. There's a good chance that the builders in Teddington will recognise the name of the design, but you should also have an idea of what you are looking for in your new loft room.
There are the Hip to Gable loft conversions, which requires you to have a hipped roof. These are roofs that slope down on all four sides. Here, you can replace the hipped roof with a gable wall, allowing you to have a little bit more space in your new room, as the roof stretches over the gables.
There are the rooflight loft conversions, which is by far the most cost-effective option that you have. All this really involves is having rooflights installed at the front and back ends of the loft, allowing you to have some light in your room. It doesn't alter the house plan at all, but it does end up obstructing some space.
There are the dormer loft conversions, which require your roof to have a pitched plane. Here, there are windows added to the roof at the back and the front. This creates a little more space, and this can be extremely noticeable if you opt to have this across the width of the whole roof.
For terraced houses, you might want to consider a Gable to Gable conversion. As the name suggests, this connects the roof to the gable walls on all sides, and with a level roof, you have quite a bit of space. It does involve building the rear roof, which can cost time and money though.
Last, but not the least for loft conversions Richmond Upon Thames residents take advantage of, there is the luxurious Mansard design. This replaces the entire roof with something akin to another storey of the house. It has four vertical walls and a flat roof, providing you with enough space for a new master bedroom, if you have the funds to get this design in the first place.
Which Design Is Best?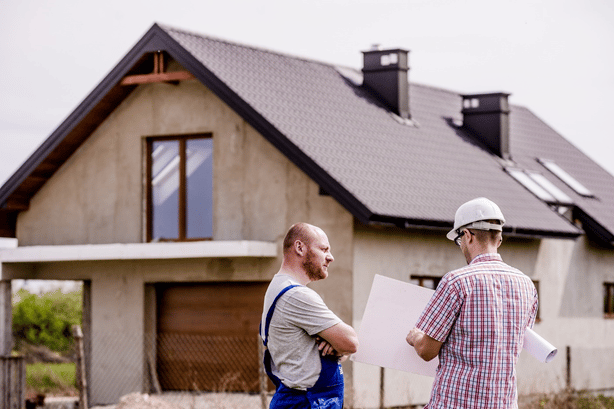 Unfortunately, there really isn't an option that is considered to be the best loft design. Each design highlights a specific feature of a house, meaning that the best design will depend entirely on the pre-existing design and layout of your house. Generally, you are going to want to maximise space if you are looking to have a functional room. Otherwise, consider what your budget allows and go from there.