Most buildings in the UK are connected to a sewer system which takes away wastewater from sinks, showers, baths, and toilets, to be treated in a sewage plant, with the sewer being maintained by the local water authority. However, some properties are connected to private sewers or septic tanks, and when these require maintenance, it is down to the property owner to sort out.
Below is an explanation of what sewer jetting is, and when you will most likely need these services.
What Is Sewer Jetting?
Sewer jetting uses a high-pressure water jet to clean the inside of a sewer pipe, helping to remove blockages and build ups of faeces, fats, and oils. The water will break up anything that has built up on the side of the sewer pipes and flush it all out preventing a blockage in your sewer pipes. A large vehicle is usually required to do the sewer jetting which uses a vacuum pump that blasts the high-pressure water through the cleaning rod, powerful enough to flush away large fatty deposits and other waste.
How To Know Your Sewers Need Jetting?
If you know what to look for, there are warning signs that you may have a problem with your sewer pipes. If you live in an old building with antiquated plumbing, then there may be a good chance that you will want to get your sewer pipes inspected, especially if you have seen a recent increase in your water usage as there could be a leak. Another sign that you may have a problem is if your pipes are slow to drain, or if they make a lot of noise when they do drain. If you are noticing a bad smell coming from sinks and plug holes, then you may also have a problem with your sewer which you will need to get checked.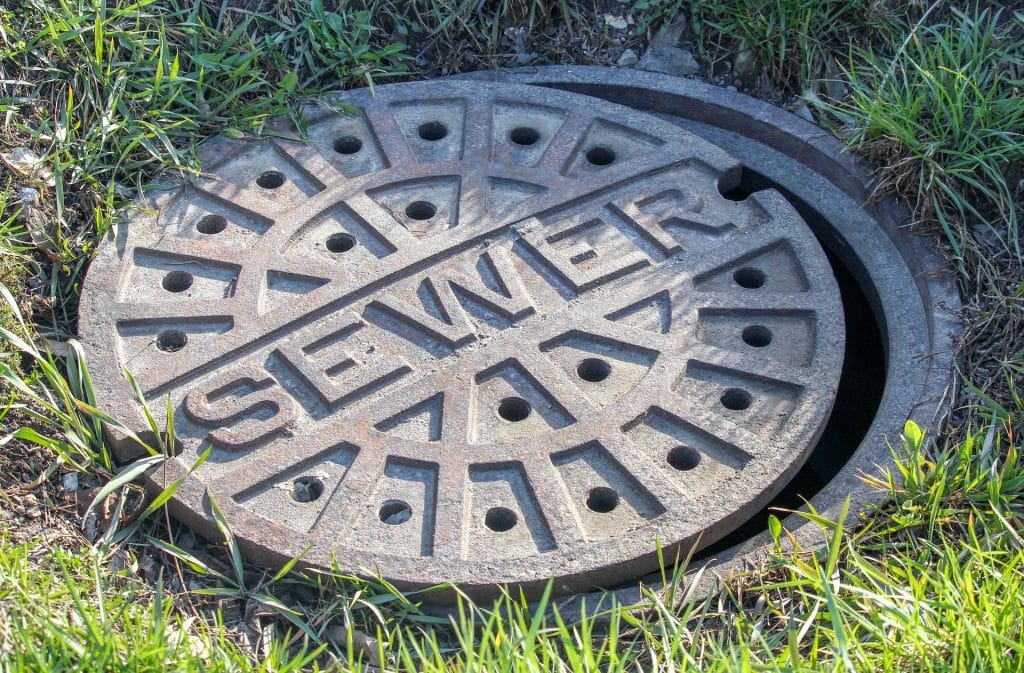 Getting Your Sewer Pipes Jet Cleaned
Although not all, some sewer jetting companies you can go to will want to inspect your sewer pipes first using a CCTV device, which will show them the condition of the inside of the pipes. Even if you know that you have a blockage in your sewer, the technician will most likely want to inspect it with a camera before trying to clear it. Once they know how significant the blockage is, they will be able to remove it and flush away effectively any build-ups and blockages using their sewer jetting equipment.
Maintain Your Sewers Regularly
Blockages could potentially damage the sewer, making it require extensive repairs. For the cost of a CCTV inspection once every year or two, you can prevent any blockages from building up.
If you are responsible for your sewers, then it is something that you will want to maintain regularly. There are websites where you can get more information on the responsibility of sewer maintenance in the UK. You may want to pay them a visit.
Going to a qualified technician is always the best way to go if you want to ensure your sewer is well taken care of. A qualified technician can complete the inspection very quickly, while you can just relax or do some other important things that require your attention. It will give you the peace of mind that there is one less thing to worry about, especially when living in an older property.