Every property must have a boundary fence that details the perimeters of the land and if your fencing has seen better days and you are planning to replace it, you have come to the right place. Of course, if you have money to spare, you can always call in a local fencing contractor, who could suggest a number of designs, but going down the DIY road will surely save you a tidy sum!
Here are a few tips to ensure a successful re-fencing project.
Choosing A Design – The most popular type of residential fencing is hardwood panels, which come in a wide range of designs; overlap, weaved or vertical slats, to name but a few. Search online for a Colchester fencing supplier and you can view a wide range of fencing panels, posts and fixtures, all at affordable prices. In many cases, delivery is free and you can plan for a dry weekend.
Support Posts – Obviously essential, the support post make-up would entirely depend on the weight and size of the fencing panels. You could use the traditional method and dig out a large hole and set the posts in concrete, or use an auger and drill down. Check out the many YouTube videos demonstrating various systems that will set the posts; if setting in concrete, this needs to be done a couple of days before you fit the panels, for obvious reasons, and make sure that the posts are plumb (90°) from all angles and that they are precisely the right distance apart to accommodate the fencing panels. When you order the fencing posts and panels, make sure to include fasteners and rubber pads that sit between the post and panel.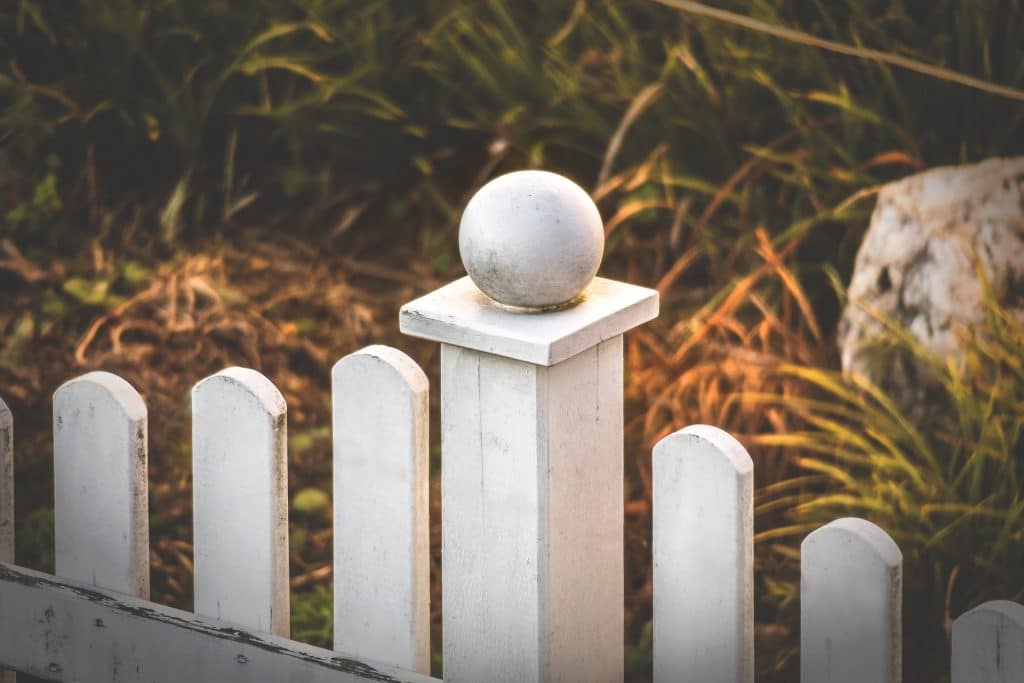 Timber Or Concrete – If you are going to use 4×4 timber for the posts, make sure it is treated to withstand damp and decay; indeed, you can buy steel post-holders that are driven into the ground and the timber post slots into a slot and is fixed with bolts. Of course, concrete posts are more durable and they come with pre-cast holes for fixing. Check out the online building supplies company and see what they have on offer.
Treating Timber – There are some great products available to preserve timber fencing panels and buying pre-treated units is recommended and when installed, give the fence a coat of preservative for optimum protection.
Use A Line – When locating the post holes, always use a line, as this will ensure a straight run of fencing; even a slight misalignment will be noticeable. Don't forget post-cappings when ordering the materials, which is a nice finishing touch.
If you are going to self-install, one of the summer Bank Holiday weekends is a great time to carry out the project. Make sure to order a skip, as you will generate a lot of waste (old fence panels and posts) and create a list of tools and materials you will need. There's nothing worse than being ready to go to work but are missing essential materials.