Good old wood has always been a favoured building material and even when we discovered and developed other durable materials, seasoned timber is still very popular and to be honest, seasoned wood takes a lot of beating. Timber has character, is completely natural and if harvested correctly, is also sustainable. These are just a few of the benefits you derive from using timber in the construction of your residential gates.
Wide Range Of Wood Species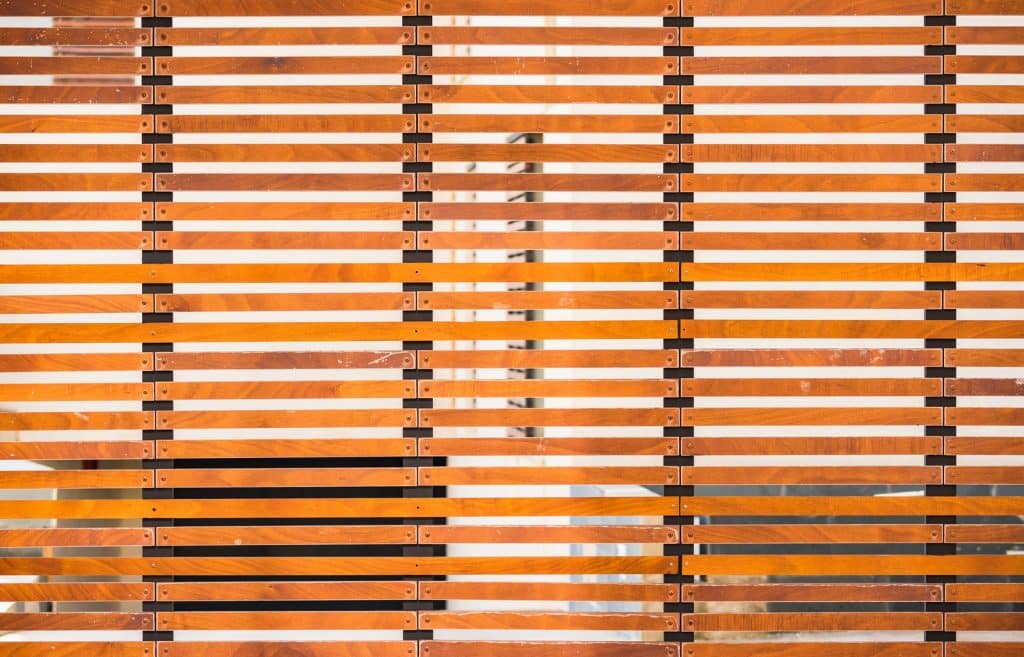 There's definitely something for everyone with wood – oak, elm, pine, cedar and let's not forget the hardwoods, the most beautiful and durable of all timber species. If you would like to browse a great selection of customised electric gates from a leading company, search with Google and you'll find them. Once on their website, take a look at the stunning examples of wooden gates, which can be combined with steel, aluminium and wrought iron and the gates are designed from the ground up and will be a major feature of the property.
Online Solutions
The comprehensive, one-stop service can be found online, in case you are wondering how to find the best gate, once in touch with the experts, they will walk you through the design process. There are many aspects to consider; side-opening or sliding, electric or manual, materials, colour, and, of course, design. The design stage is critical whether you are going for automatic sliding driveway gates or something else. The supplier would spend as much time as necessary to ensure that you are happy with every aspect and once the finished drawings are approved, the fabrication begins at the factory. A surveyor is sent to your home address to take very precise measurements and confirm the details – there are many add-on features available, such as intercom, keypad locking and automated solutions.
Character & Elegance
A character property in a rural area, for example, would be ideally suited for timber gates, yet this attractive natural material also looks at home in an urban environment and can be combined with steel or aluminium. Timber panels set into stainless steel produces a stunning design and if you search with Google Images for 'timber gates', you will see many fine examples of residential gating and with a leading custom supplier, you can be sure of a first-class installation.
Durability
Seasoned timber stands the test of time and every few years, you can sand and re-varnish, even apply stain if you would like to change the tone. While there is an element of care and maintenance with wood, the benefits make it worthwhile and with your choice of timber species, your new electric gates will become a major frontal feature of your home.
Professional Installation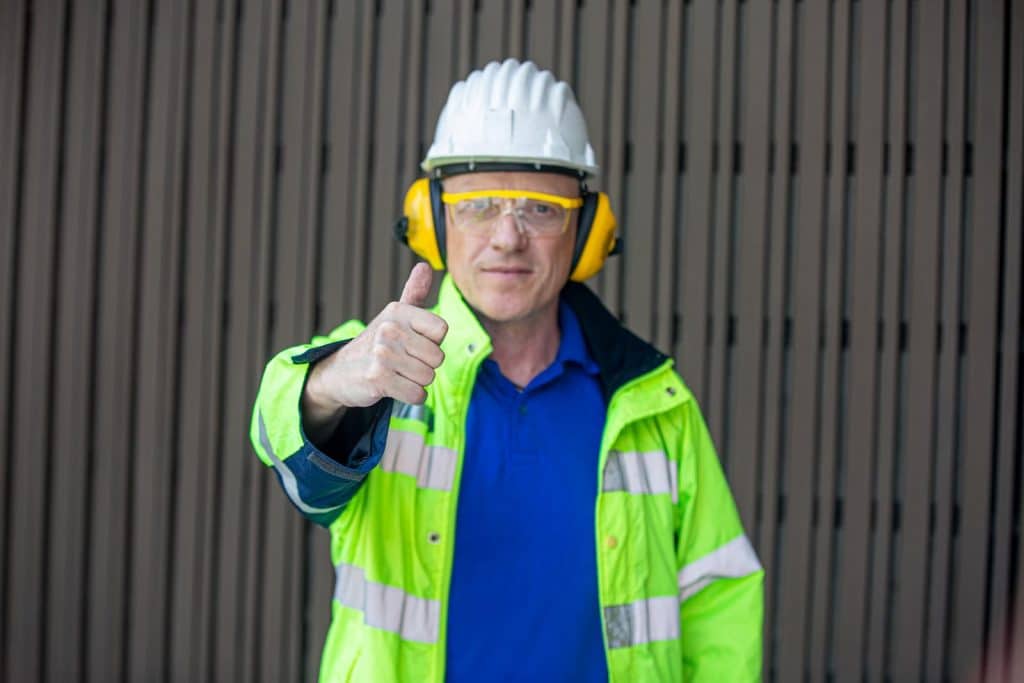 Much like new windows and doors, your electric gates should be installed by professionals and a leading custom gate company would have teams of installers who have seen it all and relish each project as a challenge.
If you have a love of fine timber, with solid hardwood floors and pine windows and doors, timber gates are perfect and with a Google search, you can be viewing outstanding examples of electric gating for residential properties.